We want to make a difference by helping organizations to become performing and sustainable ecosystems, driven by a strong sense of purpose and a centrality of people, to evolve in volatile, uncertain, complex, and ambiguous environments.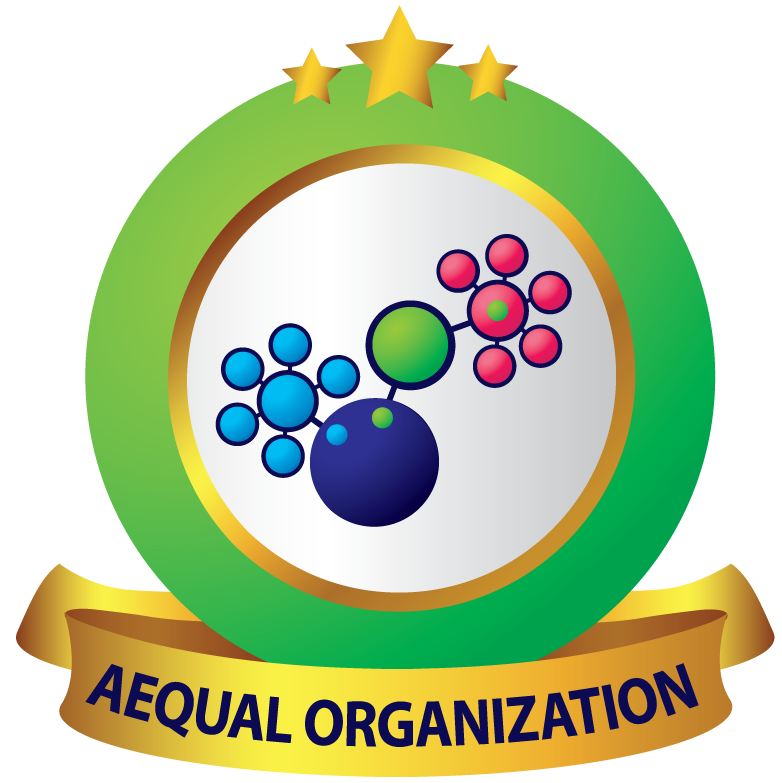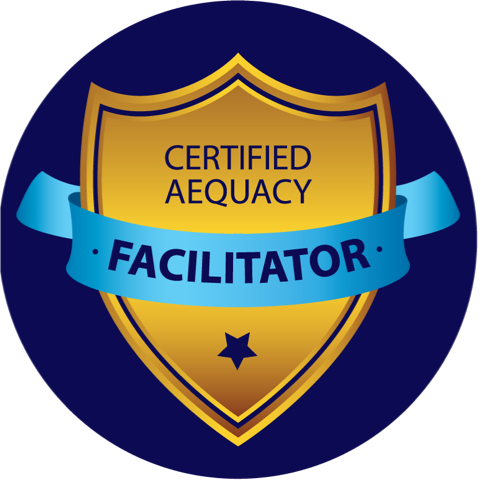 This is why we have become an AEqual Organization and have become facilitators to guide our customers on the same revolutionary path.
AEquacy is a person-centered, hierarchy-free organizational design and operating system that changes the paradigm of the traditional, hierarchical organization and leads the way to greater innovation, collaboration and performance.

We work on strategy, organization and people in a systemic way to allow a solid and harmonious evolution capable of producing lasting positive impacts over time.
We use a participatory and co-design approach to design the organization of the future
We develop an "intentional" culture to design an organization more consistent with its own culture and values
We apply Agile and Design Thinking methodologies to prototype and test shared solutions
We generate change by demolishing preconceptions and by triggering and releasing transformative energies present in the system, via the development of collective emotional intelligence
Through strategic narration (storytelling) we value the responsible and leading participation of each individual actor in building the future of the organization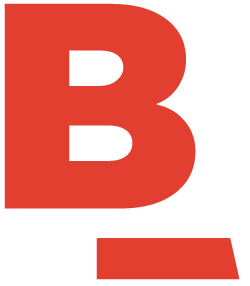 We chose to become a Benefit Company because we firmly believe that doing business enables us to foster a positive force for a more fair and inclusive society. Our job is to help companies become high-performing, sustainable ecosystems driven by a strong sense of purpose and people-centricity.
Through our work and the initiatives we support, we are committed to actively contributing to the implementation of the United Nations 2030 Agenda for Sustainable Development 4 – 5 – 8 – 9 – 11 – 12 – 13 – 16.
We want to be consistent and start from within ourselves to be an example for others.
In 2022 we will be committed to becoming a B Corp company by fully sharing its values ​​and purpose.
We believe in responsibility, transparency, interdependence, and innovation. In inclusion, in regeneration, in the passion that animates us and in the diversity with which we express it.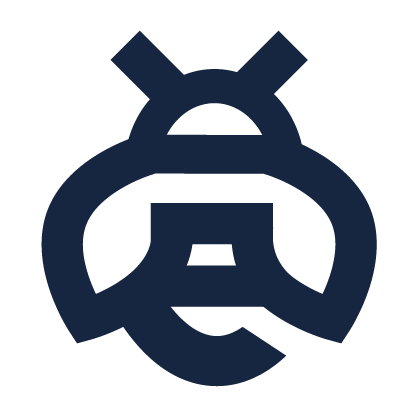 Bees are not just honey. Many of the natural processes that allow us to live on this beautiful planet are dependent on bees. Domestic and wild bees are responsible for about 70% of the pollination of all living plant species on the planet and guarantee about 35% of global food production. The decrease in the bee population on the planet is nothing more than a direct consequence of our bad habits and incorrect and harmful behaviors for the environment. Depending on the geographical area, the number of bees has fallen by between 30% and 90%. With two interesting projects, we are helping to protect these insects that are so central to our ecosystem. With our projects we purchase beehives to take to where pollination is most needed and where crops are at risk.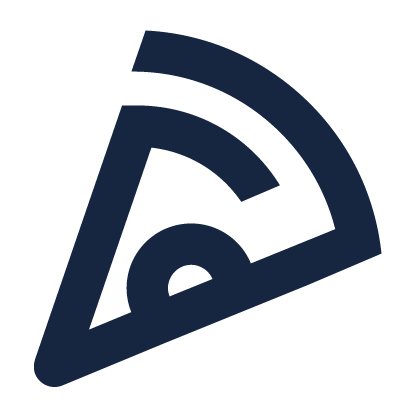 PizzAut is the pizzeria run by autistic kids. It is a laboratory of social inclusion and, at the same time, a model that offers work, training and dignity to autistic people.
In Italy there are 600,000 people with autism and none of them are fully integrated in the world of work. WE THINK THAT ANOTHER WORLD IS POSSIBLE and we contribute so that it can continue to prosper. Contributing to the development of many young people with disabilities so that they can have a future full of stimuli and opportunities.

Maka offers structured paths for companies and communities to make them more sustainable, supporting them in the certification process to reach ESG goals and always keeping a balance between economic sustainability and better business performances.
Maka is a Quaeryon Società Benefit's Business Unit realized with LS Lexjus Sinacta – Milano Bologna to support and guide companies in their evolution path towards sustainability.
We are a multidisciplinary team that shares the passion of helping companies and people to discover what is still unknown, identifying and exploiting market opportunities that have not yet been explored, approaching business in a new way and designing innovative organizational models that fully enhance the potential of people.
Our goal is the same as that of our client: to create tangible and sustainable business results over time.
Elena Murelli
Founder –
Cultural & Change Strategist
For me, antifragility is a torch: it illuminates the path and helps to reduce the tensions related to uncertainty.
I'm curious. Understanding how systems transform and evolve is extremely fascinating to me. It has always stimulated me to guide entrepreneurs, teams and leaders in bringing their vision to life and helping them transform their future.
I built my professional history on this, and when we founded Quaeryon, I expanded this expertise to organizations in a broader sense.
It was a turning point for me: something I considered "other", skills I thought were very distant began to take shape in a single design. Working on the culture of an organization and identifying the conditions that enable it to face the future with energy, positivity and confidence makes me a happy person and a happy professional. I realized it was the right path.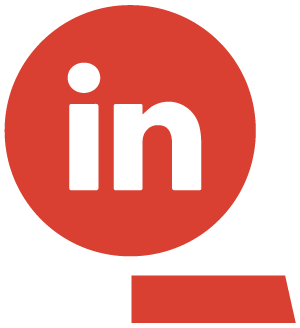 Vito Marcolongo
Founder –
Futures T(h)inker
Antifragility is a key for me: the element that enalble to order a series of apparently non-interconnected pieces, giving life to a coherent image.
I can't remember a moment in my life when I wasn't interested in the future. My path has always been oriented towards understanding how things happen and how they can happen. I have always been involved in innovation, which, on closer inspection, is always a way to look to the future.
In my professional development I have progressively passed from complex systems in the physical-engineering field to complex systems in the human-economic field, i.e. businesses. In both cases I was confronted with the need and the opportunity to discover how to convert turbulence, volatility, uncertainty, irrationality, chaos, into useful and sustainable results over time.
The longstanding work with entrepreneurs and managers, at the intersection between instinct and reason, between intuition and knowledge, has allowed me to recognize the importance of an integrated approach through the centrality of the human element in the operating mechanisms of companies, in particular when innovation is the lever of sustainable growth and conscious evolution.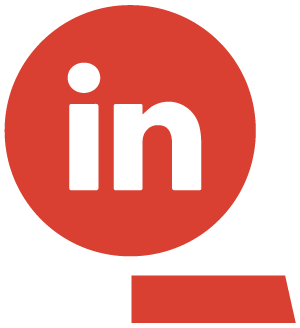 Marco Troglia
Founder – Value Booster Designer
Antifragility is a goal for me: it guarantees the growth and prosperity of the company.
I have always been attracted to scientific and technological discoveries, ideas and projects, products and services and because of this I love to create new initiatives for myself and for my clients and take part in bringing them to life.
It has not been an easy task because it is often necessary to rethink and renew not only the core value proposition but the entire business model, bearing in mind that today we are increasingly digital and less analogue and therefore the changes in the company can be very profound.
I was born digital, having taken part in the first developments in information technology and telecommunications with a world leader at the beginning of my career, and applying and developing what I learned in my subsequent business practice, contributing to the birth of the first Italian technology incubator and founding industrial and service companies that have grown over time.
It is from my daily experience that I have learned that the application of digital technologies for the creation of new businesses is a powerful activator of antifragility in enterprises.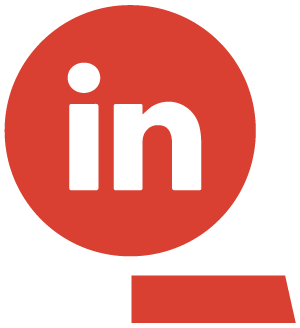 Claudia Arpaia
TEAM FACILITATOR
Marisa Faccio
TEAM FACILITATOR & COACH
Nicola Padovani
ART-DIRECTOR
VISUAL ARTIST
Alessandro D'Orlando
TEAM FACILITATOR & COACH

In collaboration with STORYFACTORY
Leading agency in strategic storytelling, we created Purpose Driven, a project that supports companies to act responsibly and purposefully, generating positive impact for the community, the environment and people.
We came together around a common purpose: to lead companies to be social innovators, changing the organization and engaging people in a way that is consistent with this new purpose. We believe in liquid and inclusive skills ready to connect to other ecosystems to evolve together.

In collaboration with SIX SECONDS
Leading company in the development of Emotional Intelligence we became an Active Member of EQBiz because we believe in the contribution of Emotional Intelligence to the improvement of business performance and put people and teams at the center of every organization to generate working environments that are ergonomic for relationships, functional for results, sustainable over time, oriented towards growth and change. Together we develop operational tools and paths to make more practical and effective the use of emotional intelligence and soft skills in companies in a scientific and measurable way.