We help businesses use fresh eyes to light up new paths.
We want to make a difference by helping organizations to become performing and sustainable ecosystems, driven by a strong sense of purpose and centricity of people.
Aware of often charting new and sometimes unexplored paths, we stand beside our customers to identify these paths and start walking them together.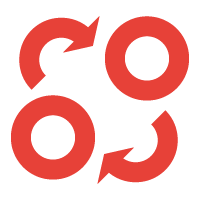 COLLABORATE
Collaboration is about always valuing "us", including our differences, blending our ideas, generating surprising solutions.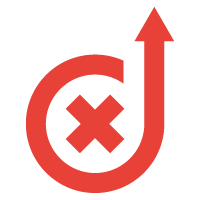 LEARN FROM THE MISTAKES
A mistake is the greatest opportunity for change. Making mistakes helps us explore outside the box and change our paradigms. Helping customers learn from mistakes is an opportunity for mutual growth.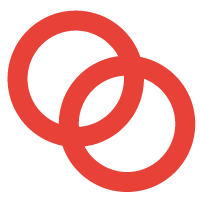 CREATING THE SUCCESS OF OTHERS
Co-participating, co-designing, sharing the journey towards the future and seeing our customers projected into tomorrow is the heart of our everyday work.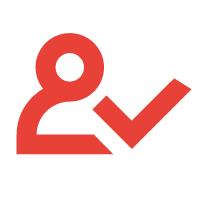 PERSONAL RESPONSIBILITY
To be the change we want to see in the world we always show our face. Consistency and results are our daily commitment and the psychological contract that binds us to our company and our customers.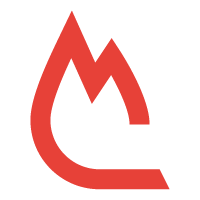 CONTRIBUTE WITH PASSION TO THE EVOLUTION OF THE SOCIETY
We love what we do, we are enthusiastic about bringing our contribution to the companies that want to build a sustainable future for themselves, for the environment and for the generations to follow.